..Barrington NH. (603) 335-3138.. .updated 12:00am 5/1/2017


.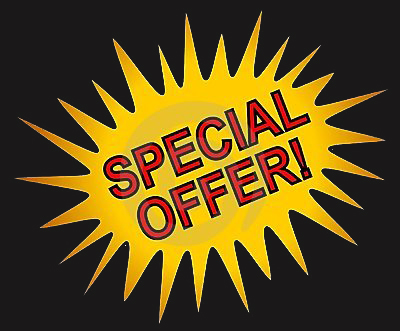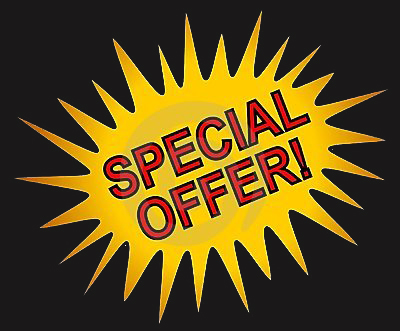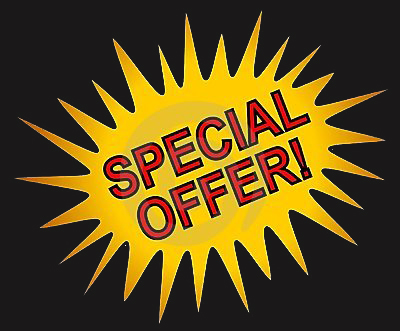 Local Delivery Now through June 15 ... $19!!!
(up to 5 tons!!)
Spruce Pointes....Still... $239/Ton!!!
(see price page)

>>>>> Closed Sunday!! <<<<<
If you are coming over to pick up your purchase,
Please... Call ahead to be sure we will be here!!

- Main Menu -
| | |
| --- | --- |
| -Our In Stock Brands | -Douglas Fir?? |
| -Current prices | -Bagged Coal |
| -Fuel costs comaparison | -Hardwood vs. Soft |
| -Why wood pellets? | -Delivery |
| -Firewood sales | -The Coal Advantage |

We strive, every day, to provide the 'Mom and Pop' type service,
that many people miss, and appreciate.
The kind of service that, sadly, is getting harder and harder to find.

This is a small, local, one man operation. When you call, you talk to the owner. Henry.
The same person that orders the products, answers the phone,
plows the yard, drives the forklift, and just about everything else!

We do NOT sell inferior junk products, and we never will.
Our products have the highest industry ratings, and the best customer testimonials.
You aren't just a 'phone call' to us!
Pellets and coal is all we do!!
We want to serve you for years to come!!


Email us:


Dan sez: "Save big on delivery.. the more you buy the more you save $$!!"...

..©2017