Monarch School Charity Bike Ride!!! October 11, 2014... A GREAT CAUSE click ->





Coal and Wood Pellet Sales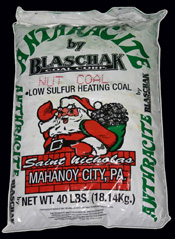 .....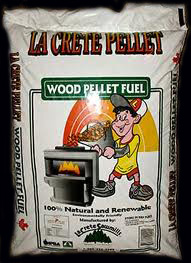 ....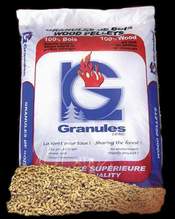 ..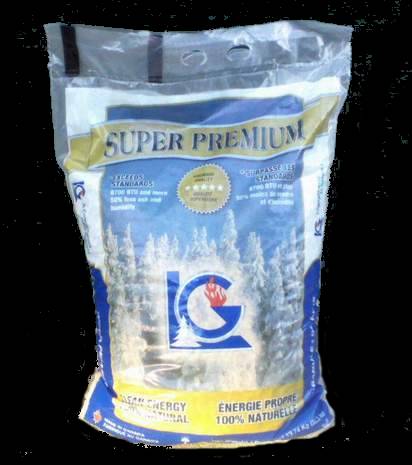 ..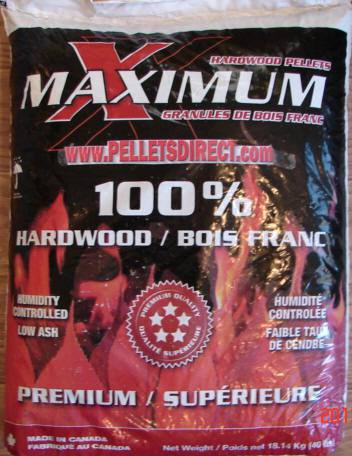 Barrington, NH (603)-335-3138
...comments or questions... =>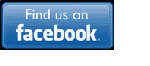 updated: 8:00pm 10/1/2014
We are no longer making deliveries!!
and...
We are having a hard time getting pellets!

We aren't alone!! Many dealers in the area are feeling the same crunch,
and are not even taking orders, let alone deliveries.
We "hope" to have a couple of loads within the next week,
but frankly, we hear "maybe" way too often.
We are sticking to our guns on what we sell.
We do not want to buy inferior cheap pellets, just to make sales.
We are looking at other brands, but they have to be at least as good
as what we have, or better. But it's a difficult task at this time.
So bear with us, please!
Our only advice is to call for latest updates,
or check here or the Facebook page.

We can't make distributors send pellets faster!!
We would gladly take a load a day if we could!
That is something out of our control.
Last season we were getting two trailer loads a week.
We are lucky now to get two a month.
----------------------------------------------------------------------------------------------
For those not minding a little extra work,
renting a U-Haul is actually not a ridiculous option.
We have had quite a few people do this, and they were very happy.
Rates start at around $19.99 depending on size of the truck
plus $.79/mile. Some are just flat rate.
So for a 35 mile round trip, you're talking around $50.
Not much different than delivery charges from us,
and still less than most Box Stores.
We just ask that you call first, if you want to pick up your order,
so we can all be on the same page, to get you in and out quickly!
Neither you nor I want to see you waste a trip.
---------------------------------------------------------------------------------------------
If you do have access to a truck, or flat trailer,
we can load you up VERY quickly, and you can be on your way.. BUT..
If you are coming over for either coal or pellets, please CALL FIRST..
so we can load as many as possible in a given timeframe.
Thanks!!

I'd like to take a minute to thank all the people that we
helped out during the crunch last winter,
for calling us for their pellet orders this year!
Thank You!!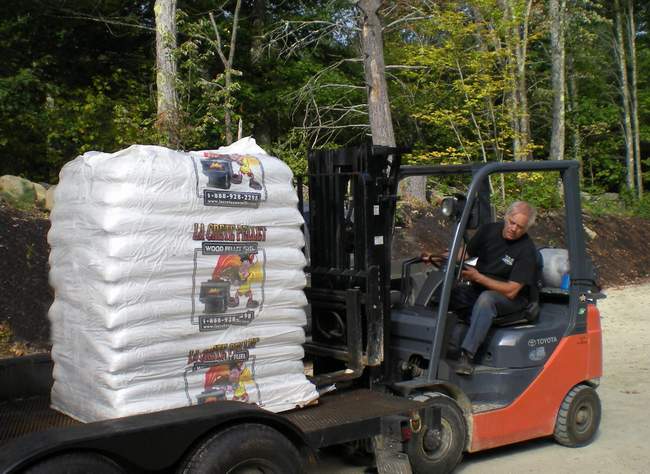 If you have a truck, or trailer, or have a friend that does,
"Guido", our forklift, is happy to place a pallet on your rig,
in a matter of minutes! --- But please call first, so that I can be here.---

Thank you for your support! Henry.
La Cretes are going 'extremely' well!! Give them a try!!
update: click it ->



Since 2008, we have striven to provide the 'local guy' type service,
that many people seek, and appreciate today.
The kind of 'old time' service that is getting harder and harder to find.
During the shortage fiasco of last spring, we are proud to say
we never ran out, and never turned anyone away, when most places in New England were OUT!

When you call McManus Coal and Wood Pellet Sales, you talk to the owner. Henry.
The same person that orders the product, answers the phone, and drives the forklift!

We believe we have some of the best quality coal and pellets available.
We stock LG Granules, LG super premium, and now, Lacrete pellets.
We also sell the very popular Blaschak coal.

We do NOT sell inferior junk products, and we won't.
Our products have the highest industry ratings, and best customer testimonials.
You have a substantial investment in your stove.
Don't try to use bargain fuel in it!!
Pellets and coal is what we do!!
We want to serve you for years to come!!


(Click on buttons for more information)
| | |
| --- | --- |
| Wood Pellets | Bagged Coal |
| Comparison of fuel costs | Hardwood vs. Softwood |
| Price Schedule | Delivery |
| Firewood sales | The Coal Advantage |
Dandidit 2014