Barrington, NH (603)-335-3138 mail: Henry@McManusfuels.com
We are open 7 days a week... give us a call anytime!!!
We have PLENTY of coal and pellets on hand, not to worry!!
but winter deliveries can get crazy!! Don't get too low!!
Call now to be safe!!

For those looking for the ultimate pellet,
we now have the new LG "Super" pellets!!!
See price page.

Our goal, is to provide top quality fuel products, at a fair price.
And we vow to give you the best service possible.
The kind of 'old time' service that is getting harder and harder to find.
The kind box stores just can't provide.

When you call McManus Fuels, you talk to the owner.
The same person that orders the product, drives the forklift,
and delivers your order if you choose.

We believe we carry the best quality alternative fuel products available.
We stock LG super premium pellets, and Blaschak coal products.
We do NOT sell inferior junk products, and we won't.
Our products have the highest industry ratings, and best customer testimonials.
You have a substantial investment in your stove.
Don't try to use bargain fuel in it!!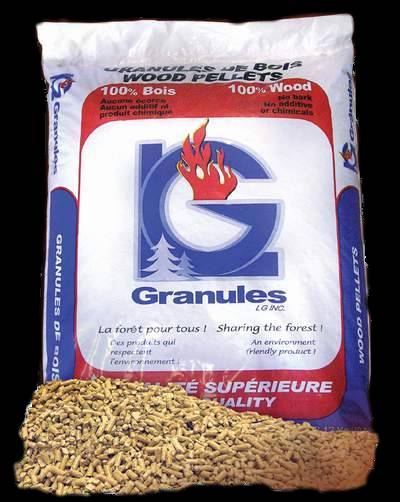 Pellets and coal is what we do!!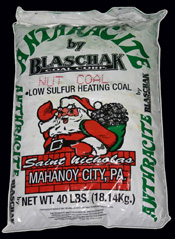 Wood Pellets

Comparison of fuel costs calculator
(hit your backbutton to return here when finished)
Dandidit 2013