Coal and Wood Pellet Sales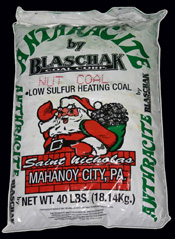 .....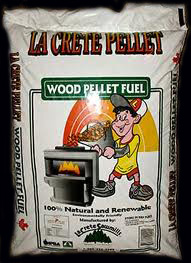 ....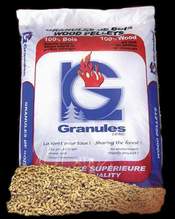 ..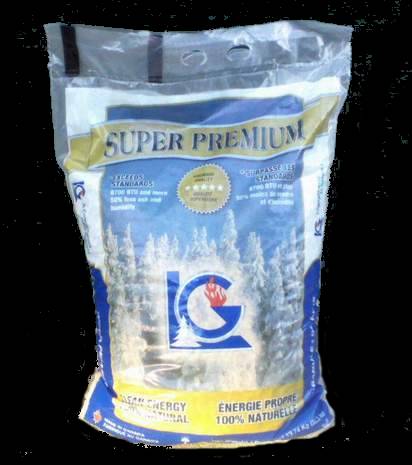 ..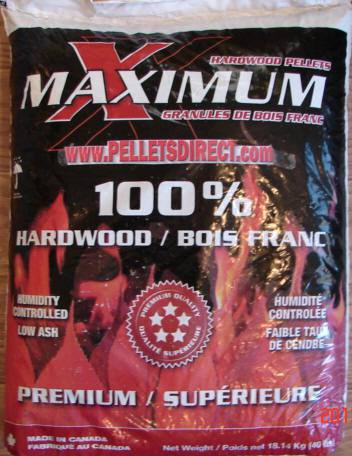 Barrington, NH (603)-335-3138
updated: 4:00pm 8/21/2014

Notice... Please read...
It has been so busy lately, I am out of the yard a lot these days
and occasionally when I return there are people in the yard..
If you are coming over for either coal or pellets, please CALL FIRST..
Between delivering product, and personal family commitments,
often times, I can be gone for hours,
and I fell bad when people wait around for nothing,
when we could easily make arrangements to be here..
Or if I have to be gone, Dan may be able to help you..
So if you can, give me a call first, it's a lot easier for all of us.
Thanks!!
Rochester and Deerfield Fairs---
are less than a month away!! ------

You know what that means!! Cooler nights aren't far away!!
We have been talking about buying early for a couple of months.
'Early' is now gone. It's now "time" to buy!
We have plenty of our Supers, La Crete, and Granules,
but if you are looking for hardwood pellets, we only have about 6 tons left .
Earliest we expect more is October... "maybe"..
In the past, buying in September or October
might have been a good time to get your winter stock..
That was then... this is now!
I do want to take a minute to thank the people that we
helped out during the crunch last winter, for calling us for
their pellet orders this year! Thank you!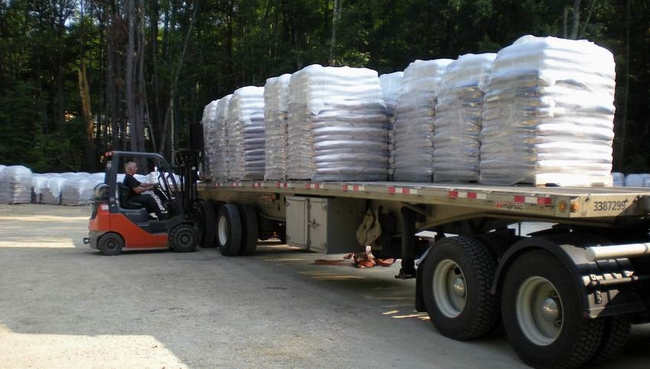 For our coal customers:
We have been informed of price increases.
We got one end of June, and probably another in September!
All of our current inventory will be sold at the old price!
If you have a truck, or trailer, or have a friend that does,
"Guido", our forklift, is happy to place a pallet on your rig,
in a matter of minutes! Don't wait too long.. just sayin'..
Thank you for your support! Henry.
La Cretes are going 'very' well!! Give them a try!!
Our goal, is to provide top quality fuel products, at a fair price.
And we vow to give you the best service possible.
The kind of 'old time' service that is getting harder and harder to find.
The kind box stores just can't provide.

When you call McManus Coal and Wood Pellet Sales, you talk to the owner.
The same person that orders the product, drives the forklift,
and delivers your order if you choose.

We believe we carry the best quality alternative fuel products available.
We stock LG, LG super premium, Maximum, and now, Lacrete pellets.
We also sell the very popular Blaschak coal.

We do NOT sell inferior junk products, and we won't.
Our products have the highest industry ratings, and best customer testimonials.
You have a substantial investment in your stove.
Don't try to use bargain fuel in it!!
Pellets and coal is what we do!!
We want to serve you for years to come!!


| | |
| --- | --- |
| Wood Pellets | Bagged Coal |
| Comparison of fuel costs | Hardwood vs. Softwood |
| Price Schedule | Delivery |
| Firewood sales | The Coal Advantage |
Dandidit 2014